온라인 부동산 관리시스템
레몬웹디자인의 오랜기간 축적된 온라인 부동산 관리 시스템의 노하우를 통해 최상의 서비스를 제공합니다.
Designed for real estate agents and companies
Features
Schedule appointment online with the booking form and arrange property viewing easily
Prevent spam using google Captcha for your agent contact form, register form, stc.
Send private message to the property agent, Check his/her status and review messaging history
PROPERTY RATINGS AND REVIEWS
Users can rate and review properties to learn from their feedback how to improve your products and services.
Speed up your website by minify CSS and JS. Control the images quality and more by your website.

Customize your email notifications by adding your logo, your own colors and your business information.
Your members can now assume the role of a Manager, Owner or Agency, each with custom workflows.
You can display property listings by type and poster's role, eg. For Rent by Owner, For sale by Manager
As an admin, assign extra bonus time to any individual listing of any active member
Members of this plan are able to add unlimited free listings and pay to upgrade any listing to Featured.
FEATURED PROPERTY ASSIGNMENT
Your users can set a property as Featured during the initial payment process, saving them time and hassle.
FEATURED PROPERTIES CONTROL
Unset a property from being featured and freature another one under the same payment arrangement.
The Most Advanced Search System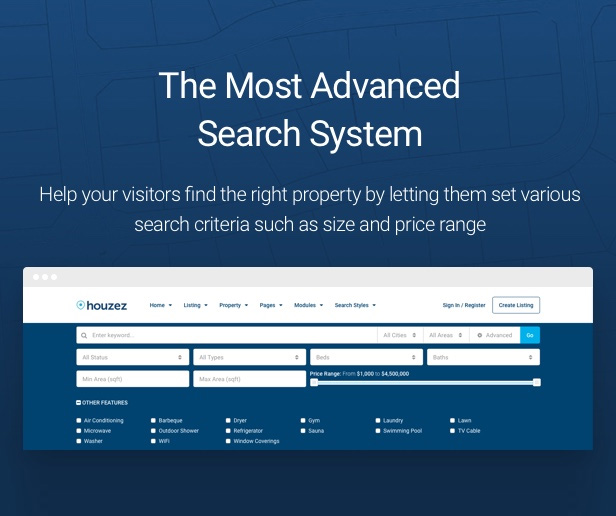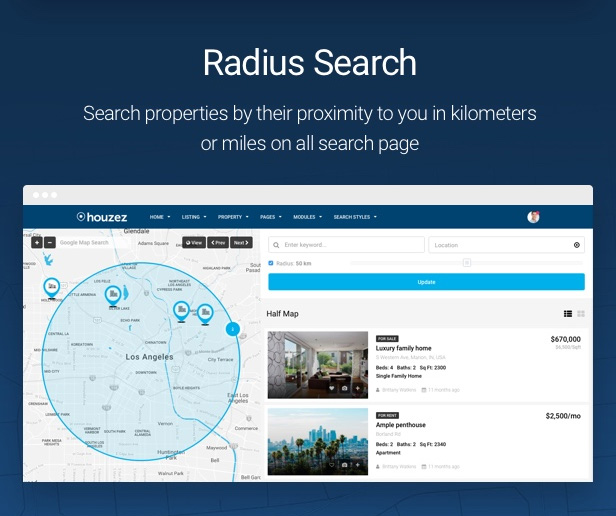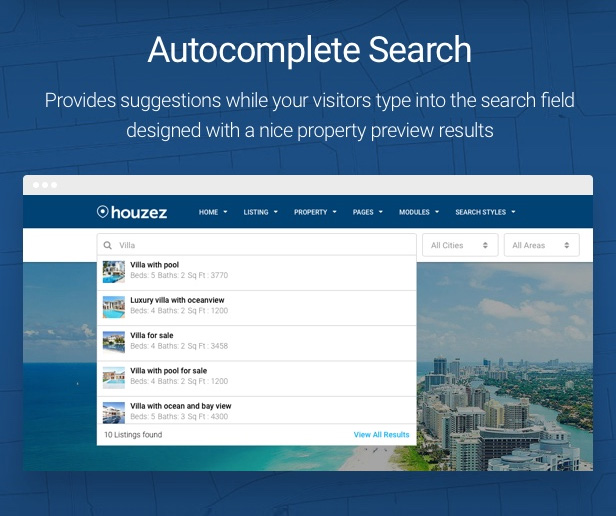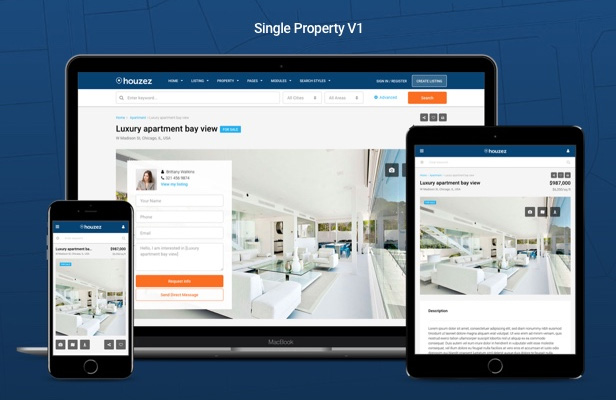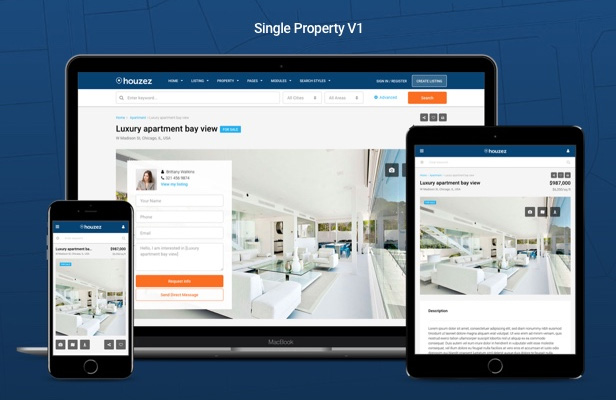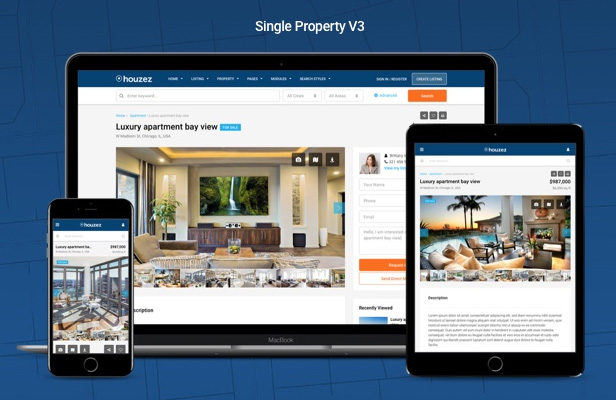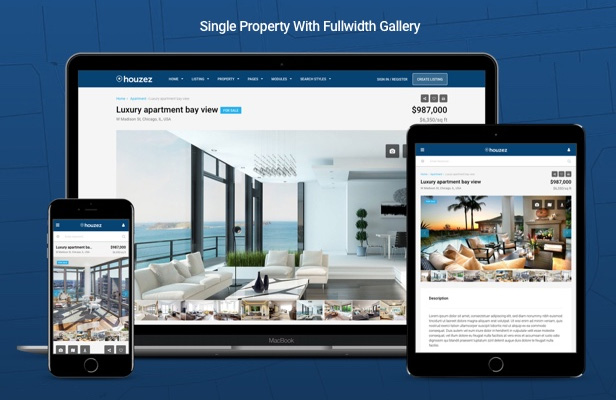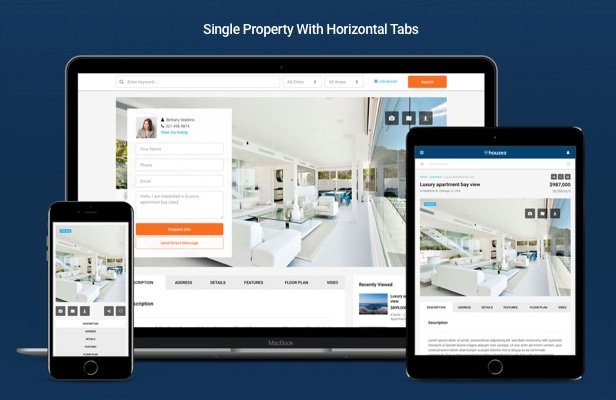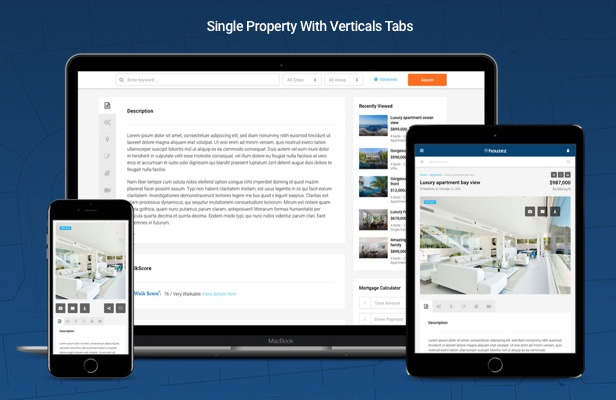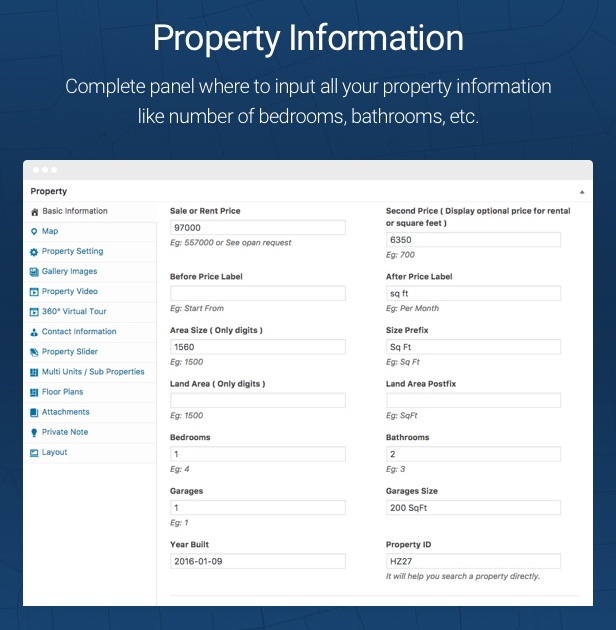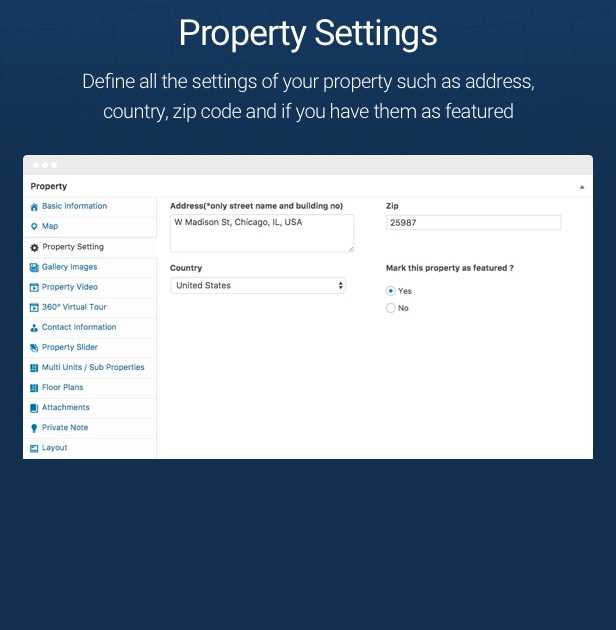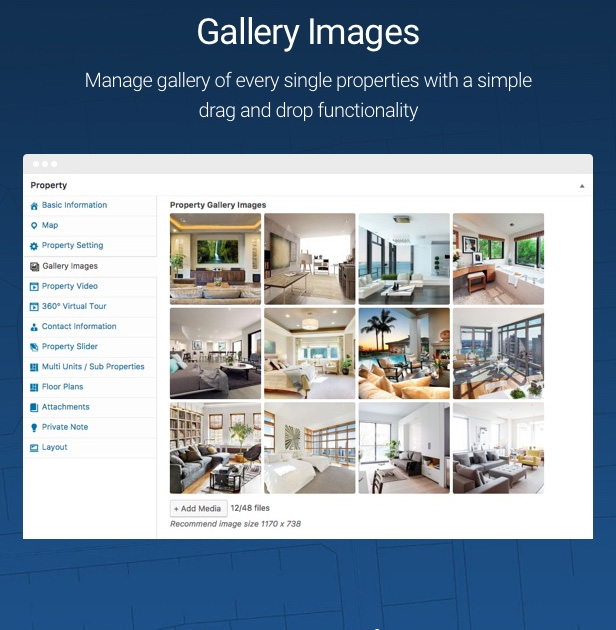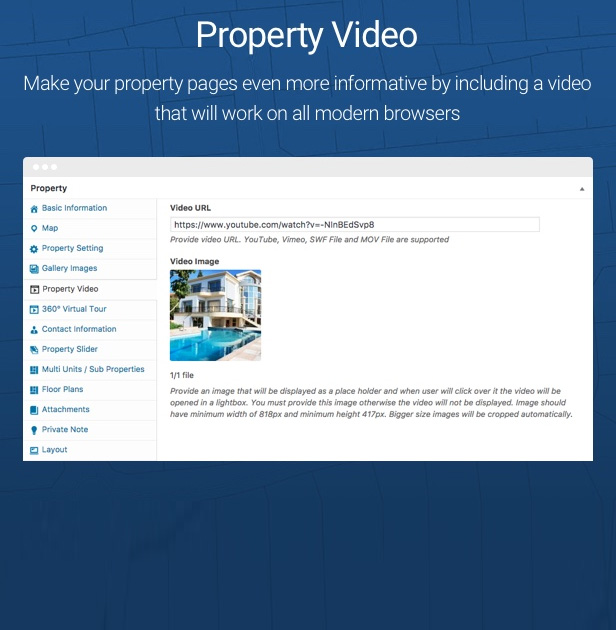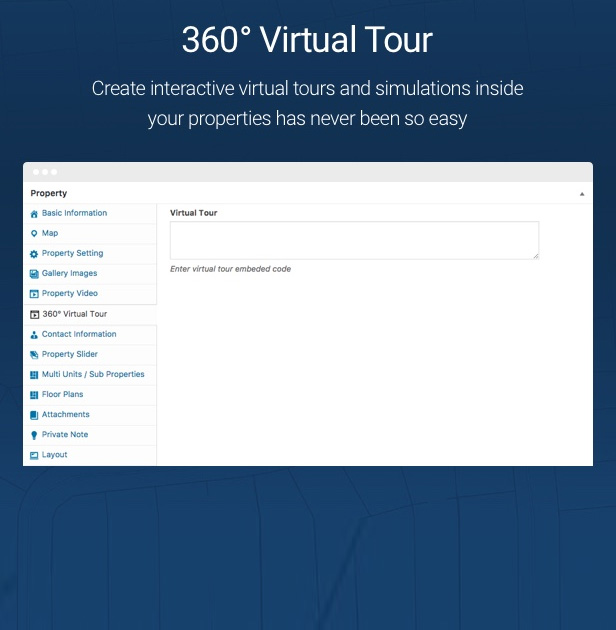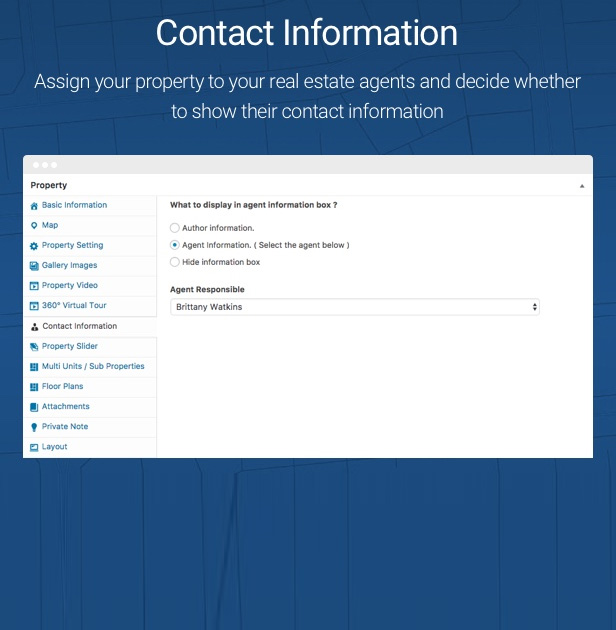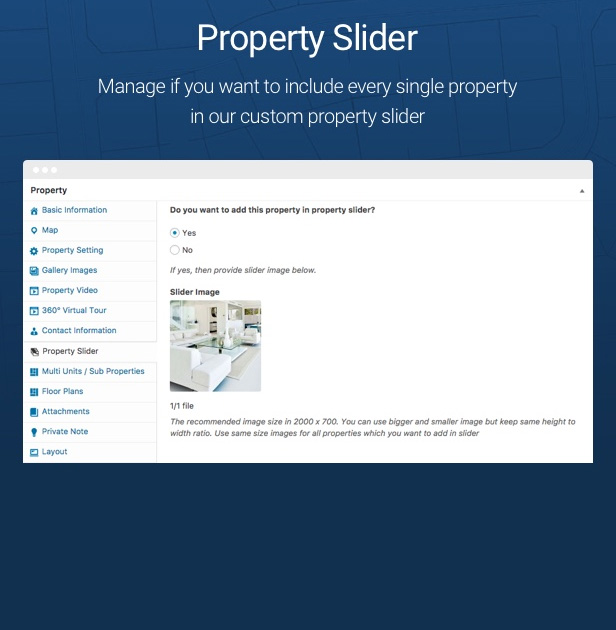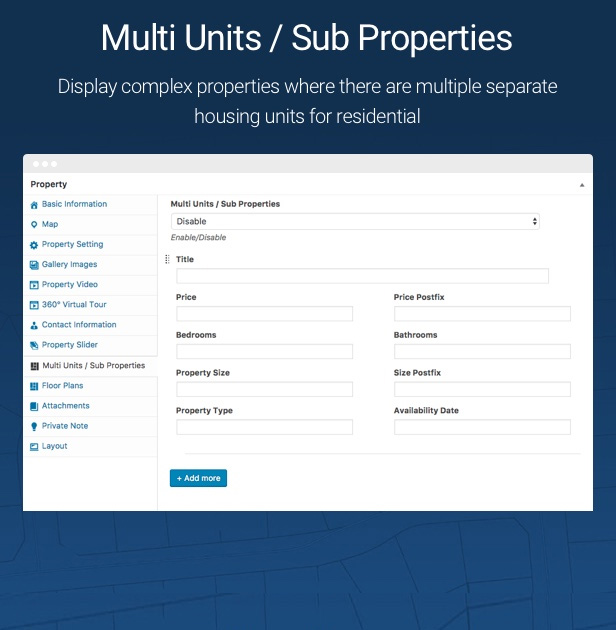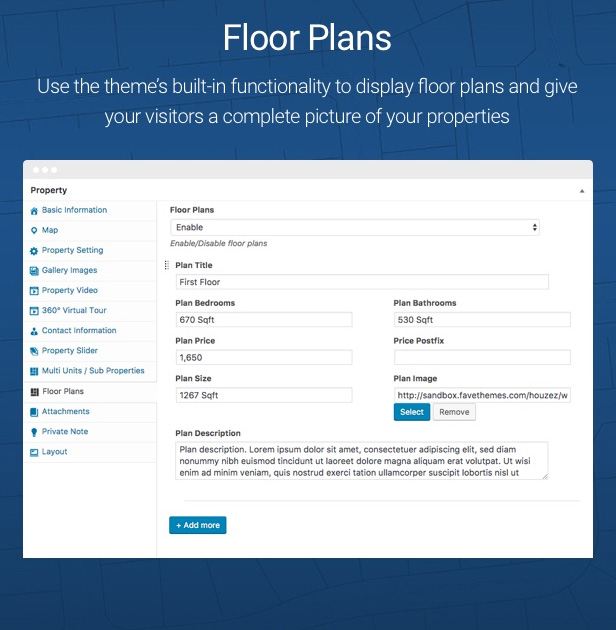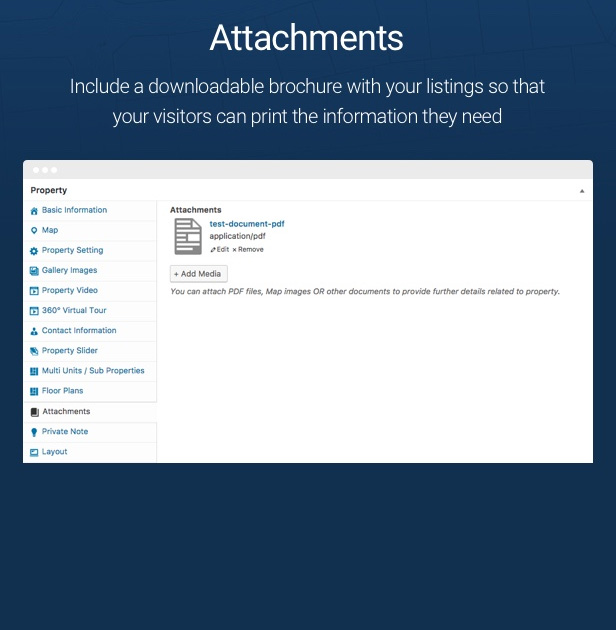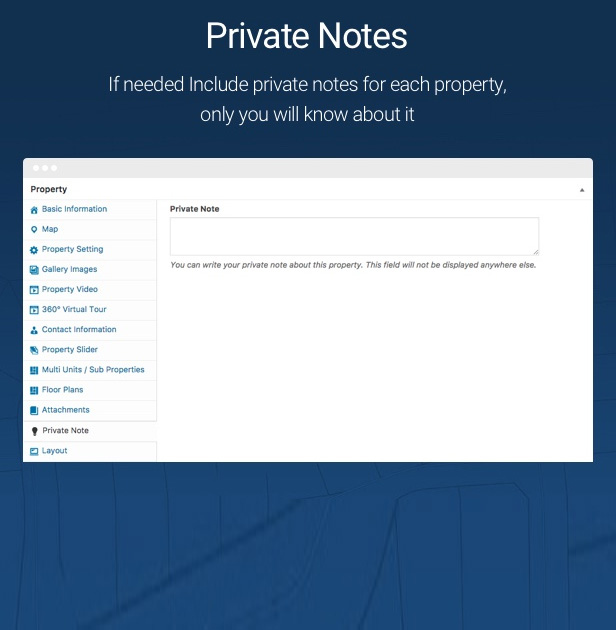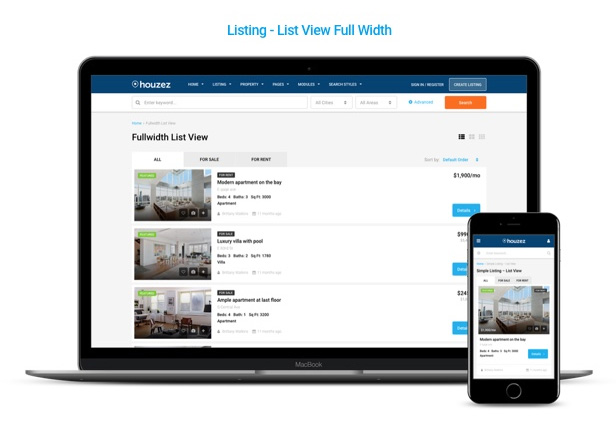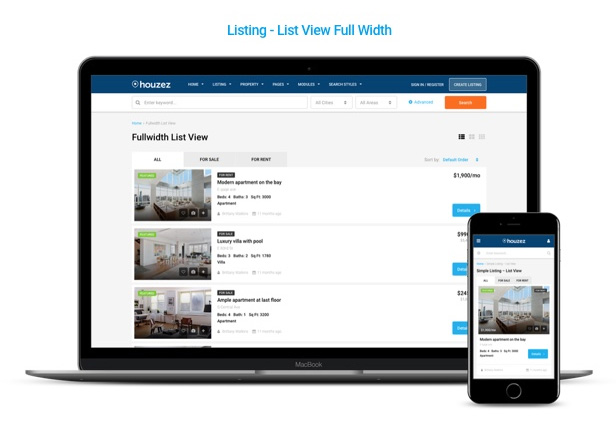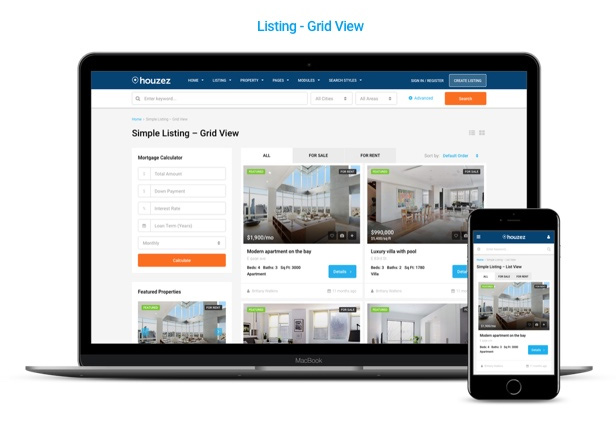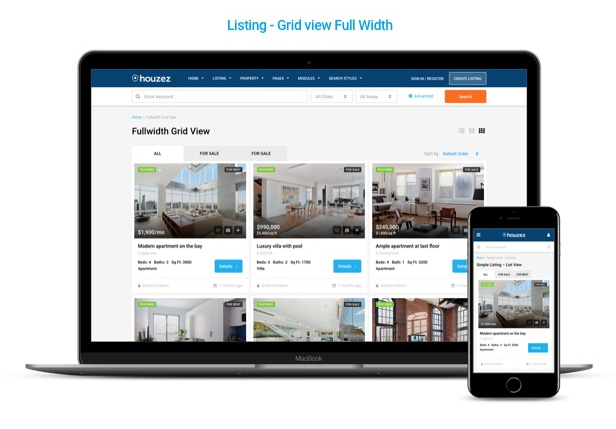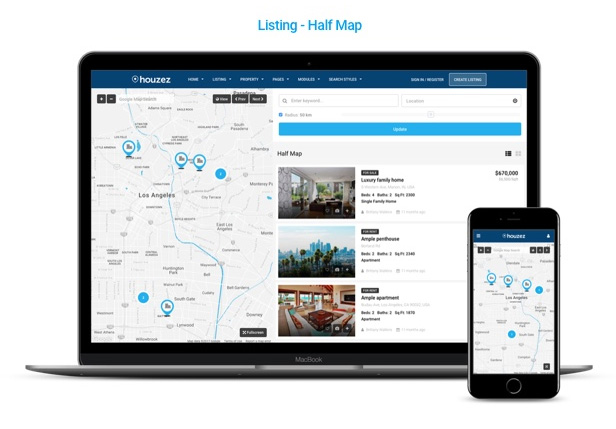 IDX integration mean website work good with third party IDX API and will not crash or stop these plugins functionality if someone will use it. Furthermore the use of an IDX system is optional and it is not necessary for the functioning of the website.
About user interface: It's impossible to have same UI for IDX plugins as Sample Demo default because IDX plugins providers use iframe which not allow to change any HMTL or CSS code, also impossible to overwrite their HTML to make same GUI like DEMO default.
About searches. website default searches never work with IDX nor it is possible because website searched search data from website database, it is not possible to search and get data from third party IDX provider database. If you want integrated IDX System, You can ask us for custom program job.
Using an IDX system is not free and required monthly subscription with an IDX provider.